WAREHOUSE & SHOWROOM SPACE FOR RENT IN NORTH CHARLESTON

Address:               4980 Appian Way, North Charleston, SC
County:                 Dorchester County
Rental Rate:        $5.00 NNN + $1.50/Square Foot/Year x 3,000 Sq Ft
6000 Sq Foot Stand-Alone Building. Now Vacant!
Approximately  3,000 Sq Ft of warehouse space consisting of one 2,000 Sq Ft Bay separated by a wall and a 1,000 Sq Ft bay with 2 drive-in doors. Three-Phase Power, Roll Up Doors are 10-ft x 14-ft. ADDITIONAL 7400 SF FENCED OUTSIDE STORAGE AVAILABLE;  and, there is access to building on Appian Way plus a curb cut from Coosaw Creek Blvd. Building was constructed in 2006. Owners are interested in leasing the building for a 3-year term. Rental Rate is $5.00/Sq Ft + $1.50/Sq Ft for Taxes and Insurance. This is a very nice building for a great price. Businesses may consider using Showroom as inexpensive office space. For sale for only $485,000!!!
PROFESSIONAL OFFICE SPACE FOR RENT IN SUMMERVILLE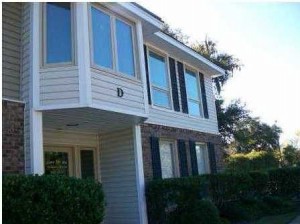 Address:               810 Travelers Boulevard, Summerville, SC
County:                 Dorchester County
Rental Rate:        $950 for 1000 sq ft
Inexpensive Professional Office Spaces Now Available!
Two Suites Available! Suite I2 and J2 are $950-$1000 per month and offers newer carpet with 7-8 offices, a copy/workroom and 2 bathrooms. Each suite has a kitchenette/break area and private restroom. Some furniture available.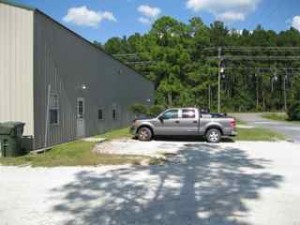 Address:              806 Beckham Ln
County:                 Berkeley County
Square Feet:       800-5000
Rental Rate:        $8/sq ft/year
Strong Visible Retail Location Now Available!
Fantastic location for Cane Bay resident businesses, right across from new Publix Shopping Center, and one mile from Cane Bay neighborhoods and new high school. Great for a daycare, high school vendors, gyms, or other retail user that wants a great space at an even greater price! Grab it while you can!