Your Property is Our Priority
Your home is more than just a real estate asset. Your apartment complex is more than just a haven for tax deductions. The best rental property investments are professionally managed and maintained to produce predictable annual income streams and those that continue to appreciate in value.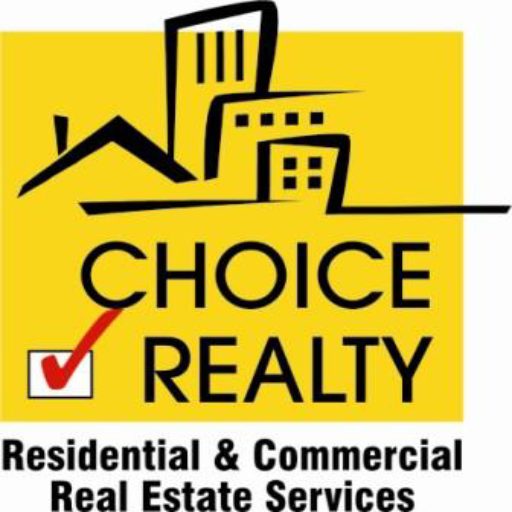 At Choice Realty, we understand the issues that arise as a landlord because we are landlords ourselves. Chances are over the past 15 years, we have seen the good, the bad and the ugly in property management and can share our experience to help guide you to make smart decisions in real estate.
We treat our landlord clients how we would want to be treated by a property management firm–fairly, honestly, and economically. We are client-centric because our reputation and success depends upon the satisfaction of our clients, both home owners and investors.
We handle everything to ensure your property is a sound investment. Your property is our priority.
Advertising
• Print media (Post & Courier; locally distributed newspapers in property submarkets)
• Electronic media – All listings are posted on our various Choice Realty websites, Craig's list, and 30+ national database property sites.
• Photos and videos are available to generate tenant interest.
• A "For Rent" sign is posted in front of the property.
Tenant Qualification
• Prior to showings, prospective tenants are pre-qualified over the telephone according to the restrictions of the property (pets, smokers) and an appointment to show the property is made. If interested, application is processed and verified.
• Credit and criminal background checks are made. Previous rental history and employment are verified.
Security Deposit
• In accordance with South Carolina laws, the security deposit is deposited into a non-interest bearing escrow account. Said deposit shall not be used as last month's rent.
Rent Collection
•Rent is collected on the first of each month. A late fee of $50.00 is assessed after the fifth of the month.
Property Evaluations
• Upon signing a management agreement, we'll review your knowledge of each property to determine condition and how you need your property to be evaluated, going forward.
Maintenance
• Hire, oversee & approve all work orders on said rental. Independent contractors. Licensed, bonded and insured are used.
Statements & deposits
• Choice Realty provides a detailed income and expense report. Month and year-to-date totals are sent on a quarterly basis or annual basis.
• Rental income is mailed to the owner via online/electronic payments from a national banking institution.
Rent Your House by completing our Online Questionnaire
---
Hire a Professional Property Manager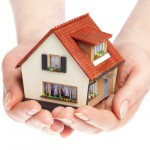 Do you Need a Qualified Tenant and a Worry-Free Rental Property? Fill out the Lease Your Property questionnaire.
---
Sign up today for our Property Management Newsletter
Contact Us today for a free Market Rent Analysis.
Call Our Property Manager Today to learn more:
(843) 830-0264
or visit our Property Management site:
www.ChoiceRealtyRentals.com